F-U-N 'cause Kirby is where the fun is.
Ivor: you shouldn't have followed me here, Amethyst. ( Japanese ) I guess you shouldn't start following me now. ( English )
Amethyst is grabbed by Coily Rattler
Amethyst: what? Let me go!
SK: I am Sparkling Knight, the Sonic of this land.
Kirby: poyo? ( TRANSLATION: What? )
Magolor: oh. What a fall.
King Dedede: so we're talking to a cat in a blue rag.
Magolor: gasps!
Order: GASPS!
Magolor: Don't you disrespect me, young man! You're in my world now. Not your world. And I got Landia's Master Crown on the other side.
Meta Knight: begone! ( ties blood ghosts up and spins them off a cliff )
Song: you spin me right round. Baby, right round. Baby, like a record player right round, round, round, round.
Taranza: I-I love you... ( gives emerald to her )
Queen Sectonia: Oh, Tarararararanza.
Da-dum!
Queen Sectonia: I-I-I don't know what to say. NO!
Taranza's happy face is seen spinning in space to the tune to Your Best Friend sped up 16%
Ivor: ( Manga-styled for 14 seconds then normal-styled ) I am not so sure you can beat me.
Obsidian: I shall BLEEP you and the world with my daaaaaaaaaaaaaaaaaaark rowowowowowowoah! ( slips on Taranza's emerald )
Queen Doll: oh, it worked! Taranza! You saved London! You killed Dark Soren!
Soren: Give me my BLEEP back this instant.
Luigi: goodbye, Ex-brother!
Mario: cut!
I-4: I must fight you...
KABOOOOOM!
SK: you will be caught, Evil Queen!
Baby Alive Maleficent: OH! OOOOOOOOOOOOOOOOOOHHHHHHHHHHH!
Queen Doll: I now pronounce you boo... Dame Friends on the other siiiiiiiiiiiiiiiiiiiiiiiiiiiiiiiiiiiiiide!!!!!!!!!!!!!
Queen Sectonia: I'm not so sure we will need your sauce or toast!
Amethyst: Let me go! I'll never let you defeat the Crystal Warriors!
Queen Sectonia: Let you go? Don't be so silly! Ahuhuhuhuhuhuhu!
Kara: Basketball and Blueberry? The Comedians?
Onyx: Put her down!
Princess Forest Mermaid: You can become a mermaid girl! Little bit cute huh?
KABOOOOOOOOM!
Onyx: you gave me this HIIIIIIIIIIIIIIIGH SQUEEAAAAAAAAAAAAAAAAKYYYYYYYY VOOOOOOOOOOOOOOOOOIIIIIIIIIIIIIIIICE!
Ivor: and then one day...
KABOOOOOOOOOOOOOOOOOOOOOOOOOOOM!
( What makes you Beautiful plays as Ruby and Sapphire hug 16 times )
Gallery
-------------------------------------------------------------------------------------------------------------------------------------------------------------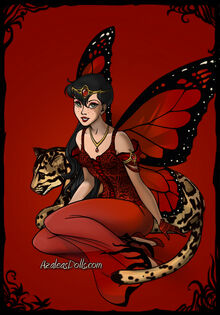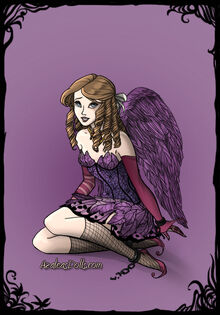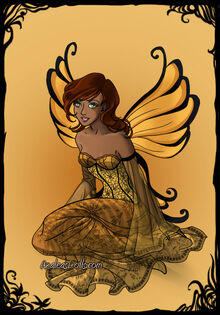 Ad blocker interference detected!
Wikia is a free-to-use site that makes money from advertising. We have a modified experience for viewers using ad blockers

Wikia is not accessible if you've made further modifications. Remove the custom ad blocker rule(s) and the page will load as expected.